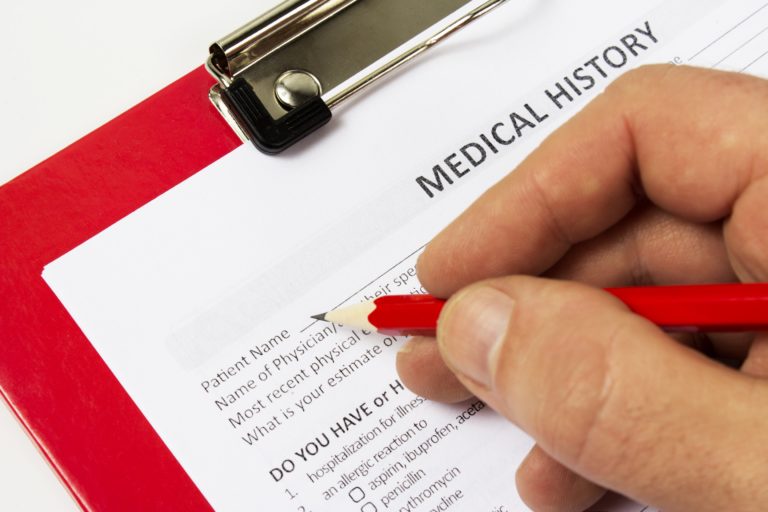 Work-up for surgery will be individualized depending on the procedure being performed and the patient's overall medical condition. Some common instructions include:
Preoperative preparation for most procedures includes blood work, medical evaluation, chest x-ray and an EKG depending on your age and medical condition.
After your surgeon reviews with you the potential risks, benefits, and alternatives of the operation, you will need to provide written consent for surgery.
It is recommended that you shower the night before or morning of the operation.
For many procedures, the intestines must be completely empty before surgery. Usually, the patient must drink a special cleansing solution. Antibiotics by mouth, laxatives or enemas may also be used in certain procedures.
Follow your surgeon's instructions carefully. If you are unable to take the preparation or the antibiotics, contact your surgeon.
If you do not complete the preparation, it may be unsafe to undergo the surgery and it may have to be rescheduled.
After midnight the night before the operation, you should not eat or drink anything except medications that your surgeon has told you are permissible to take with a sip of water the morning of surgery.
Drugs such as aspirin, blood thinners, anti-inflammatory medications (arthritis medications) and Vitamin E will need to be stopped temporarily for several days to a week prior to surgery.
Diet medication or St. John's Wort should not be used for the two weeks prior to surgery.
Quit smoking and arrange for any help you may need at home.
Johns Creek Surgery, PC, located in Johns Creek, GA, attracts patients from all over the Metro Atlanta area and beyond including Macon, Sandy Springs, Alpharetta, Roswell, Duluth and Marietta, GA. Our Board Certified experts provide a carefully structured weight loss program for all patients in a comfortable, caring environment to help them through every step of their weight-loss journey and beyond.