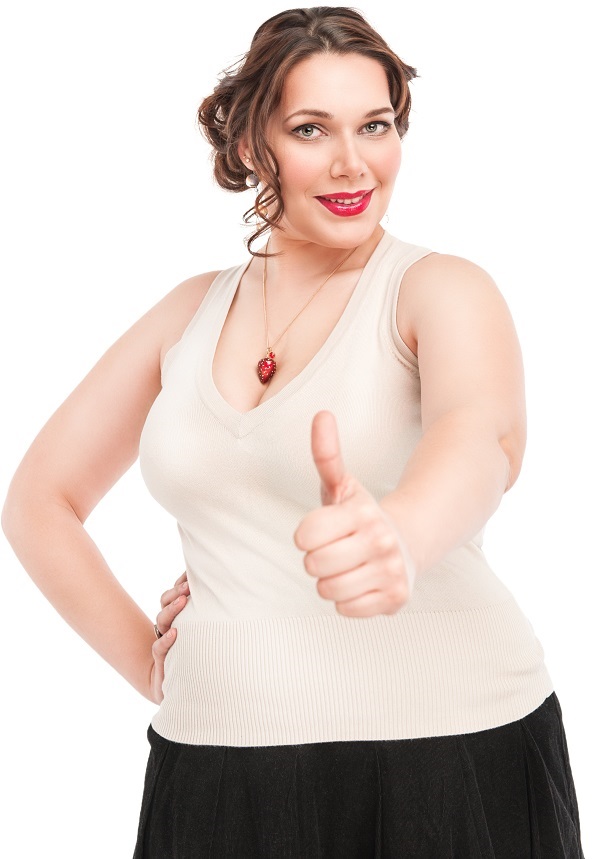 I attended a weight loss seminar at Atlanta General and Bariatric Ambulatory Surgery Center. After listening to Dr. Johnson and several others speak, I knew this is what I had to do to help my health. Dr. Hart did my surgery and I thank God for him every day. He gave me back my life!
Wanda Jordan

---
I weighed 433 at my initial visit. At my recent one year post-op appointment, I weighed 253 and have lost 180 lbs.! I can't thank the fine folks at Atlanta General and Bariatric Ambulatory Surgery Center enough for helping me with this journey and taking care of me when I needed it most!
Mike Schlinkert

---
My journey begin at 302 pounds. I had hit my all-time high and my all-time low. I reached my goal of 100 lbs. lost 7 days before my 50th Birthday. Now at 202 lbs. I feel fantastic! I thank Dr. Johnson for believing in me and in what he does, the only goal he set for me was to get healthy. Thank you ...Read More
Carol Coleman

---
After attending an educational seminar at Atlanta General and Bariatric Ambulatory Surgery Center, I made the decision to have gastric sleeve surgery. Dr. Johnson and the staff at Atlanta General and Bariatric Ambulatory Surgery Center were very helpful throughout the entire process, including helping ...Read More
Angela Pickens

---
I can't believe it has been just a year and I have lost almost 130 pounds! I went from 275 to 145 pounds. The only regret that I have now is that I did not take control of my life and do this sooner. Thank you to Atlanta General and Bariatric Ambulatory Surgery Center for giving me a new lease ...Read More
Felicia Jones-Shaw

---
The thing that impressed me the most about Dr. Johnson is that he never looked at me with condemning eyes. I only experienced genuine concern. Dr. Johnson is more than my surgeon he is my friend. And the ladies at the office are all my sister girls. "I AM A JOHNSON BAND-IT
Tammie Best

---
The day I went in for surgery I was 305 lbs. I was miserable. I am over 5 years out and at my lowest weight ever. I weigh 172 and actually have some size 6 jeans and shorts. I am so glad I had a gastric bypass. It has changed my life!
Angie Cannon

---
Prior to LAP BAND surgery my weight fluctuated but not from fad dieting. I would start a work out regiment, get bored, and then stop only to start again. At my heaviest, I was 224 pounds on a 5 foot frame. Now, I'm proud to say that I'm a BARIATHLETE. Most of my days begin with a 5:00 AM run ...Read More
JR Bolden

---
Dr. Hart is a top notch first rate five star surgeon. I couldn't have been in any better hands. He is very quiet and reserved but very knowledgeable and super dedicated as well as a talented surgeon. I am down 125 pounds and have reach my goal weight loss. I actually exceeded it!! Off all of medication ...Read More
Amy

---
I was diagnosed with Gastric Paranthesis. I really was in bad health – 100+ pounds over-weight and no end in sight. I felt overwhelmed and the weight felt daunting. After going to the "look/see" meeting to be educated about bariatric surgery I was sold. Dr. Johnson was brilliant in the explanation ...Read More
Carolyn Willis

Atlanta General & Bariatric Ambulatory Surgery Center located in Johns Creek, GA, attracts patients from all over the metro Atlanta area and beyond including Macon, Sandy Springs, Alpharetta, Milton, Roswell, Duluth and Marietta, GA. Our Board Certified experts provide a carefully structured weight loss program for all patients in a comfortable, caring environment to help them through every step of their weight loss journey and beyond.