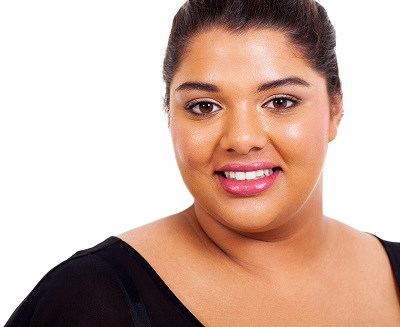 People who wish to undergo weight-loss surgery should consult with Dr. William H. Johnson or Dr. Christopher J. Hart to determine whether or not they are qualified candidates. These are typical requirements for qualified candidates:
18-65 years old
60 pounds more than ideal body weight
Morbidly obese–have a body mass index (BMI) of 40 or higher, or have a BMI of 35-39.9 with one or more severe medical conditions related to morbid obesity, such as high cholesterol, hypertension, heart disease, stroke, sleep apnea, fatty liver disease, type 2 diabetes, cancer, osteoarthritis, and acid reflux disease
Unsuccessfully attempted to lose weight through multiple, documented weight-loss methods
No drug or alcohol dependence
No emotional, medical, psychological, or other special conditions that may complicate obesity surgery
A thorough understanding of obesity surgery/goals & expectations
Motivated and committed to making nutrition and lifestyle changes necessary for successful weight loss after obesity surgery
Note: the U.S. Food and Drug Administration has recently approved LAP BAND® System surgery for patients with at least a 30 BMI plus one or more co-morbidity conditions, a severe health condition related to obesity. This new approval makes it possible for millions of patients who may not have qualified for LAP BAND® Adjustable Gastric Banding surgery in the past to become candidates for the procedure.
Types of Weight-Loss Surgery
There are other specific factors important in determining whether an individual makes a good candidate for a weight-loss surgery procedure. Dr. William H. Johnson and Dr. Christopher J. Hart are experienced surgeons who can determine which obesity surgery procedure is right for you:
---
Johns Creek Surgery, PC attracts patients from all over the Metro Atlanta area and beyond including Macon, Sandy Springs, Alpharetta, Milton, Roswell, Duluth and Marietta, GA. Our Board Certified experts provide carefully structured guidance for weight loss, vein health and general surgery. Contact us today to schedule a consultation.