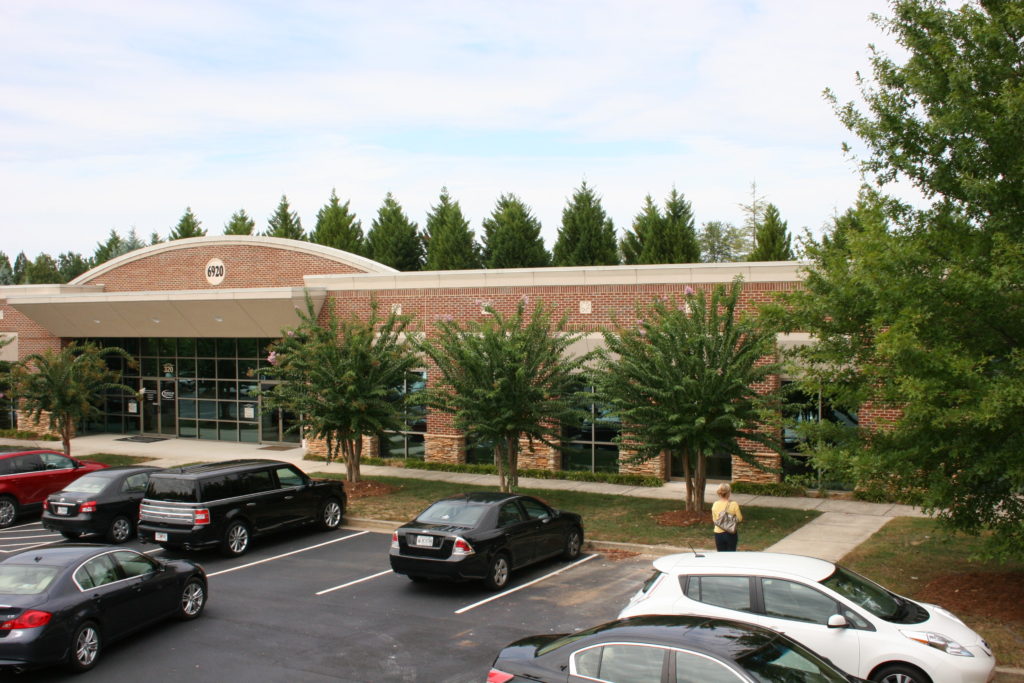 Johns Creek Surgery located at 6920 McGinnis Ferry Road, Suite 340, Johns Creek, GA 30024
Johns Creek Surgery is the first and only comprehensive general surgery practice in Johns Creek and has been serving the area since 2001. The staff of Johns Creek Surgery, including their experienced board certified university trained surgeons, Dr. William H. Johnson and Dr. Christopher J. Hart, are dedicated to providing you with exceptional surgical care in a relaxed, professional environment. Specializing in a variety of procedures and services, they are committed to improving their patient's surgical experience through minimally invasive techniques. Johns Creek Surgery makes every effort to take the stress out of your surgical procedure, and we are there to walk you through the process from the first consultation through recovery.
We believe that excellence in performing surgery, surgical aftercare, and medical management of our patients is derived from both education and experience. We strive to keep current on the latest techniques and standards so we can provide our patients with the safest operations with the most optimal results.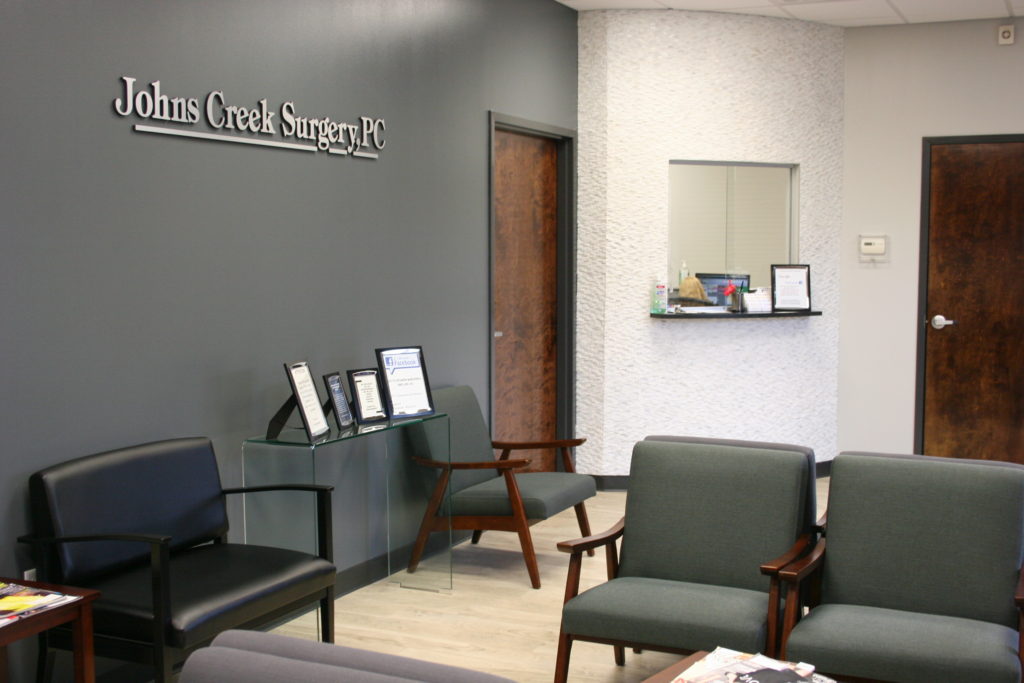 Johns Creek Surgery Reception Area
Here are a few common surgeries we perform:
General Surgery Specialty
Advanced Laparoscopic General Surgery
Gastrooesophageal Surgery
Fundoplication Surgery
Adrenalectomy
Colon Surgery
Cholecystectomy (Gallbladder Removal)
Splenectomy (Spleen Removal)
Inguinal (Groin) Hernia Repair
Bariatric (Weight Loss) Surgery
Vein Treatment
Johns Creek Surgery also treats varicose and spider veins in both women and men. Dr. William Johnson has the longest history of treating veins in the Johns Creek area. The Vein Center at Johns Creek provides multiple options to fit the needs of their patients, including the endovenous ClosureFast™ procedure, the Venaseal procedure, Sclerotherapy and Ambulatory Phlebotomy. These procedures can allow full return to activities the next day and are all done in the office at Johns Creek Surgery.
Meet Our Doctors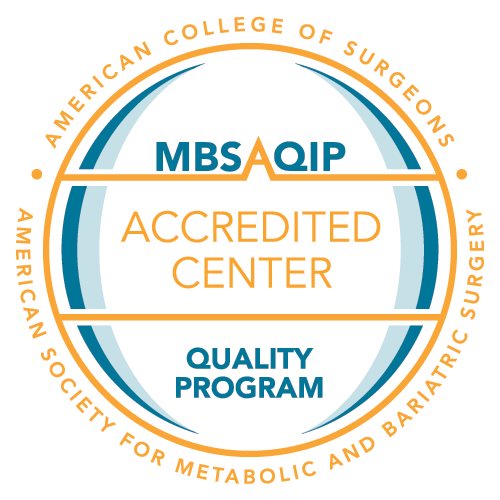 Dr. Christopher Hart and Dr. William Johnson have both earned excellent reputations for their general surgery, bariatric surgery, robotic surgery and advanced laparoscopic surgery techniques. Their surgery center, Atlanta General and Bariatric Surgery has received the prestigious accreditation of Bariatric Center of Excellence by the American Society for Metabolic and Bariatric Surgery (ASMBS).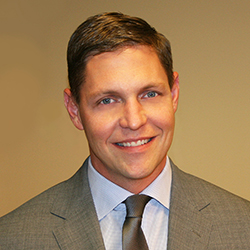 Johns Creek Surgery Reception Area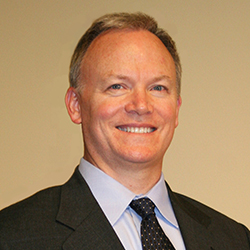 Johns Creek Surgery Reception Area
Johns Creek Surgery, PC, attracts patients from all over the Metro Atlanta area and beyond including Cumming, Buford, Sandy Springs, Alpharetta, Milton, Roswell, Duluth and Marietta, GA. Our Board Certified experts provide carefully structured guidance for weight loss, vein health, and general surgery. Contact us today to schedule a consultation.